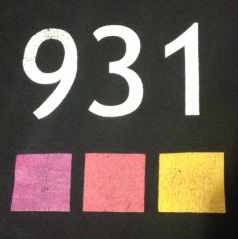 Just a small tribute to all the people that made Revit the amazing product that it is today. I'd also like to thank all the users who have worked tirelessly to champion Revit and to share their thoughts and feedback to help make Revit more and more amazing.

I know the road isn't always short or lacking in circuitous paths but I'm proud to have been part of this amazing revolution in the building industry and I'm honored to still be participating.

The factory lives on, fondly, in my memories. The passion and the energy of a great team working on a great product!